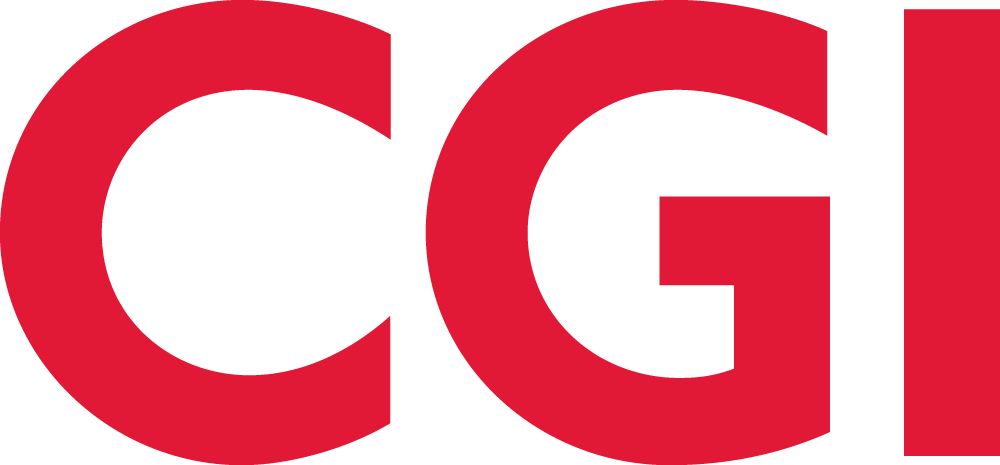 J0719-0203 - Multilingual Service Desk Analyst
CGI
Manila City, Metro Manila

Taguig City, Metro Manila

Permanent
Full-time
Multilingual Service Desk Analyst
- Baltics
- Dutch
- Portuguese
- French
- Spanish
- Finnish
- Norwegian
- Japanese
- Mandarin
- Korean

Want to expand your experience in one of the world's largest IT and business consulting services firms?

Your future duties and responsibilities:

Your main responsibilities as a Multilingual Service Desk Analyst are as follows:

Resolve issues utilizing excellent customer service skills, problem solving skills, technical thinking/reasoning skills, and a high level of individual judgment to ensure outcomes of customer satisfaction.
Receive and respond to user inquiries and requests via telephone, email, case tracking system professionally and with speed, accuracy and proficiency.
To work in partnership with local management, colleagues and clients at all levels to ensure requests are resolved to the satisfaction of the customer.
Produce quality work and results.
Ensure fast and accurate turnaround of work.
Solve problems using agreed upon procedures as well as proper escalation process.
Develop a comprehensive understanding and mastery of all tools.
Remain updated on products, policy, procedure and other important operational issues.
To come in on time and on scheduled shift and adhere to breaks as assigned by staff manager.
Follow rest day schedule as assigned.
Advice staff manager of planned leaves as stated in the Handbook.
Maintain quality standards in accordance with agreed metrics.
Ensure that all quality deficiencies are corrected in a timely manner for activities in your function.
To submit necessary service delivery reports.
Ensure feedback is given to staff manager if potential issues are detected.
Ensure feedback is given to staff manager if process improvement measures can be implemented.
Ensure attendance at planned meetings.
The above statements are intended to describe the general nature and level of work. They are not to be construed as an exhaustive list of all responsibilities, duties, and skills required of a member as classified. All members may be required to perform duties outside of their normal responsibilities from time to time, as needed.

Required qualifications to be successful in this role:

Proficient in written and verbal communication in the English language and at least one of the following languages.
Keen attention to detail.
Proficient computer and technical skills.
Solid analytical and problem solving skills.
Good process mapping ability.
Proactive, service minded and able to multi-task.
Good interpersonal skills (empathy, verbal dexterity, etc.)
Background in IT or Finance or HR is a plus.
Skills:
Chinese (Cantonese)
Chinese (Mandarin)
Dutch
Finnish
German
Japanese
Korean
Norwegian
Polish
Portuguese
Spanish
Swedish
What you can expect from us:

Build your career with us.

It is an extraordinary time to be in business. As digital transformation continues to accelerate, CGI is at the center of this change-supporting our clients' digital journeys and offering our professionals exciting career opportunities.

At CGI, our success comes from the talent and commitment of our professionals. As one team, we share the challenges and rewards that come from growing our company, which reinforces our culture of ownership. All of our professionals benefit from the value we collectively create.

Be part of building one of the largest independent technology and business services firms in the world.

Learn more about CGI at www.cgi.com.

No unsolicited agency referrals please.

CGI is an equal opportunity employer.

CGI