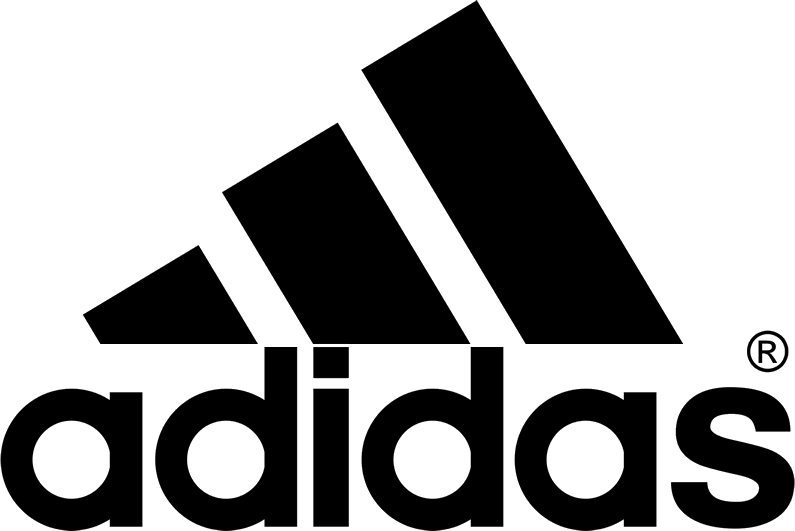 Manager Development APP
Adidas
PURPOSE & OVERALL RELEVANCE FOR THE ORGANISATION:

Represent the business unit(s) for the assigned suppliers and oversee that key milestones of the product creation process are met between creation centres (CC) and suppliers.

Key Responsibilities:
Ensure that the suppliers meet all key milestones and KPIs of the product creation process on time and with quality for defined categories.
Key involvement in the escalation of issues which cannot be resolved by CC and the supplier.
Understand and implement all transfer policies ensuring product integrity (quality, aesthetics, cost) is maintained at all phases of the process with minimal or no delay in production timing.
Ensure product is developed and engineered with focus on productivity and manufacturing efficiency without compromising product quality.
Continuously build up category specific capabilities within the internal and supplier teams and be the spokesperson for the category in the supplier group/OC.
Work with manufacturers and suppliers in continuous upgrades of technical applications and processes including the development and implementation of new technologies.
Drive effective teamwork by actively coaching and supporting internal and supplier team members to develop their skills and capabilities.
Key relationships:
Suppliers
Brand Operations
Costing
Planning
Material
CI
Transport & Logistics
KNOWLEDGE, SKILLS AND ABILITIES:
Management experience, including leading , developing and motivating people and building effective teams
Strong understanding of apparel manufacturing
Good understanding of costing principles
Effective communication and negotiation skills
Fluent in English, written and verbal
Requisite Education and Experience / Minimum Qualifications:
Four year college or university degree
At least 5 years of related work experience in the apparel industry in a technical capacity with managerial experience
At adidas we have a winning culture. But to win, physical power is not enough. Just like athletes our employees need mental strength in their game. We foster the athlete's mindset through a set of behaviors that we want to enable and develop in our people and that are at the core of our unique company culture - the 3Cs: CONFIDENCE, COLLABORATION and CREATIVITY.

CONFIDENCE allows athletes to make quick decisions on the field, to reach higher. For us at adidas confidence means acknowledging that we don't have all the answers. But we are willing to take risks, we try new things. And if we fail, then this is part of our learning - it helps us improve.
COLLABORATION. Every elite athlete relies on partners: coaches, teammates, and nutritionists. We, too, know that we are stronger together. Winning as one team takes open and candid dialogue, inclusiveness and trust in each other's abilities and talents.
Being the best sports company in the world takes CREATIVITY. No great athlete succeeds by copying their predecessors' training plans and strategies. We have to be open to new ideas, explore, gain an edge and stand out. Only then can we succeed.
adidas celebrates diversity, supports inclusiveness and encourages individual expression in our workplace. We do not tolerate the harassment or discrimination toward any of our applicants or employees. We are an Equal Opportunity Employer.

Job Title: Manager Development APP

Brand: adidas

Location: Cebu

TEAM: Sourcing

State: CEB

Country/Region: PH

Contract Type: Full time

Adidas